Hana Cajthamlová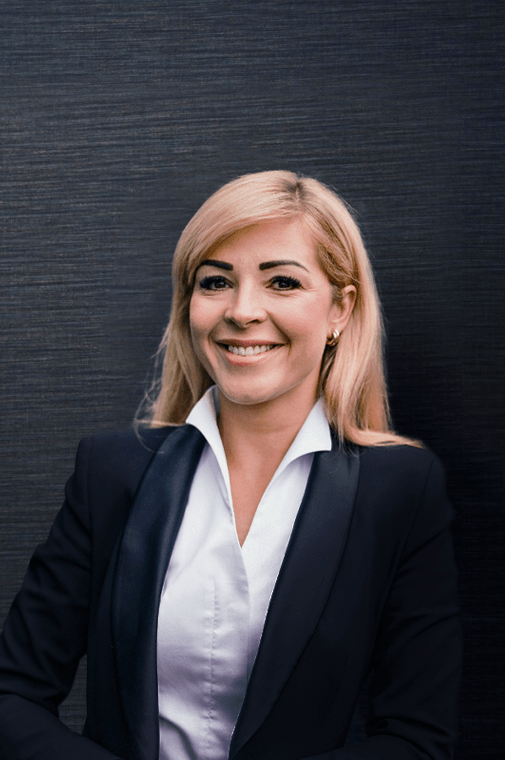 Finance and Banking Director
Responsible for building and developing relationships with banks, setting a unified banking strategy and managing tenders for financing DRFG projects.
Prior to joining the Group, she worked for six years as a corporate banker for companies in the large corporate segment at Raiffeisenbank. This experience was preceded by almost two years at UniCredit Bank. During her career, she has worked with some of the largest domestic investment groups and multinational corporations.
She graduated from the Faculty of Economics and Administration at Masaryk University in Brno.
Back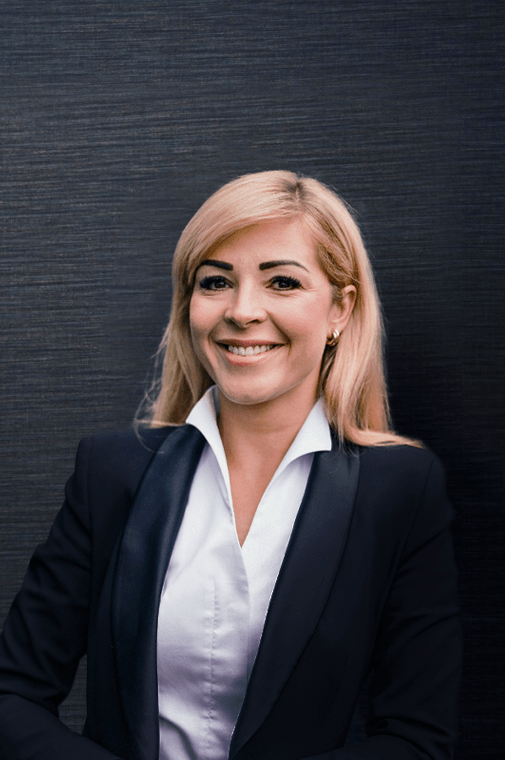 Other people
Directors and Supervisory Board